Scroll down to find the links to the different sections of our website.
Welcome
In the Yorkshire and Cleveland Region we have 22 groups throughout the counties of West Yorkshire, North Yorkshire and Cleveland with over 1,000 riders each week. The riders come along to enjoy the experience of riding or carriage driving, with opportunities to learn a new skill as well as entering competitions or perhaps taking an RDA holiday.
This is made possible due to the commitment of more than 700 volunteers who regularly and cheerfully give up their free time to ensure that our riders get pleasure and a sense of achievement from their RDA lessons.
We aim to ensure that all our riders and carriage drivers receive professional tuition related to their personal capabilities and ambitions. We work closely with physiotherapists to allow every individual to aim for attainable goals, some modest some far more ambitious. This combines to bring a new dimension to often restricted lives, encourages independence and does much to improve a wide range of medical conditions.
Our success is down to a combination of people and ponies working together and believing that anything is possible and above all HAVING FUN!
SNYDALE RDA

Please vote for Snydale, one of our Regions RDA groups, who have a chance of winning £46,000 from the People's Project Fund, to improve their facilities.

Click on the link below to see more.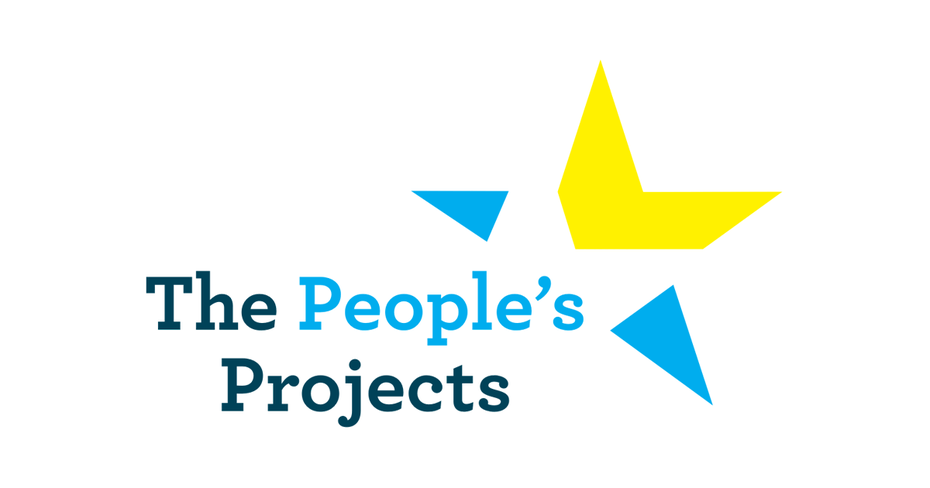 Latest Regional Events
North East and South Yorkshire Supra Regional Conference

25

Apr

2018

@ Wakefield RDA

Details on the Conference and a Booking Form are available on the Training and Events Page

Dressage and Show Jumping Regional Qualifiers

06

May

2018

@ Northallerton Equestrian Centre

Study Day on Therapeutic Riding

12

May

2018

9:00 am - 4:30 pm @ New Barn Farm, Knutsford, Cheshire

Open to Physiotherapists and Occupational therapists who are interested in riding as therapy

Countryside Challenge Regional Qualifier

13

May

2018

@ Middleton Park and Unicorn Centre

Supra Regional Coaches Forum

15

May

2018

10:00 am - 2:00 pm @ Unicorn Centre
Latest News
SAVE THE DATE

17th April - Carriage Driving Training Day to be held at Snydale RDA Group. More details to follow. Groups interested in Carriage Driving are welcome to attend.

The North East and South Yorkshire Region are holding a SupraRegional Conference on Wednesday 25th April at Wakefield RDA. Booking Form and Further details on the Training and Events Page

12th May - An Introduction to Therapeutic Riding. A study day for both physiotherapists and occupational therapists.

The Region Qualifiers Dates are:-

Sunday 6th June - Show Jumping and Dressage at Northallerton Equestrian Centre

Sunday 13th June - Countryside Challenge at both the Unicorn Centre and Middleton Park

Amazing success for two Haworth RDA riders who have been selected to represent Team GB in Abu Dhabi at the Special Olympics.