Haworth RDA
TWO HORSE riders from Keighley have been chosen to compete in the Special Olympics World Games in Abu Dhabi.
T-Jay Wilson and James Reed-Griffiths will travel to the Middle Eastern country in March next year for the seven-day competition.
T-Jay and James, who both have learning disabilities, are members of Haworth Riding for the Disabled. James said he was looking forward to riding in the Equestrian games, while T-Jay added: "I hope my friends in Keighley will be proud of me."
The boys were chosen by Special Olympics bosses following their success in last summer's Special Olympics National Games in Sheffield.
The two boys regularly compete in regional Special Olympics competitions and attend training sessions overseen by Bradford Disability Sport and Leisure (BDSL).
BDSL manager Dean Carroll said: "We are delighted and proud to have five athletes and one coach from the Bradford district picked for Team Great Britain. It goes to show that hard work dedication and commitment pays off.
Congratulations to T-Jay and James on their success
February 2018
Thanks Jackie for her report of Haworth's visit to the Special Olympics
At the Special Olympics GB National Summer Games held in Sheffield on August 7th—12th, we took a squad of 6 riders and 2 horses ,3 grooms, 2 escorts and 1 coach and we spent 5 days competing there. Horses and grooms were staying at Parklands Equestrian centre, whilst everyone else stayed in student accommodation on Sheffield University Campus .
The opening ceremony was amazing with over 2500 athletes and over 7000 families and friends there. Tony Hadley provided the music along with James Toseland and his band who wrote the music for the closing ceremony of the Special Olympics, all was televised.
The atmosphere was electric in the pouring rain but an event you wouldn't want to miss.
Our riders came home with
4 gold medals
2 silver medals
4 bronze medals
3 x 4th places
4 x 5th places
1x 6th place
Our horses were awarded medals also.
The group are taking 4 riders to take part in the Scropton Special Olympics in October.
A big thank you to all our riders/family's/friends/staff who make this possible and our beloved horses and ponies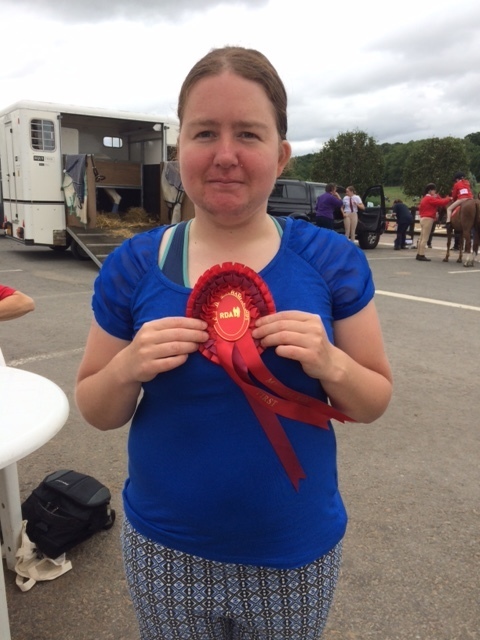 September 2017
Regional qualifiers were really good this year at Middleton park and Richmond Centres resulting in 3 grass root riders qualifying for the nationals.
Our results from the Championships were:-
Amy Brook, placed 7th in dressage (first attempt)
Liz Turner placed 15th in dressage (first attempt)
Ashley Joliffe placed 5th in countryside challenge(first attempt)
The group also won 1st place with their musical ride DVD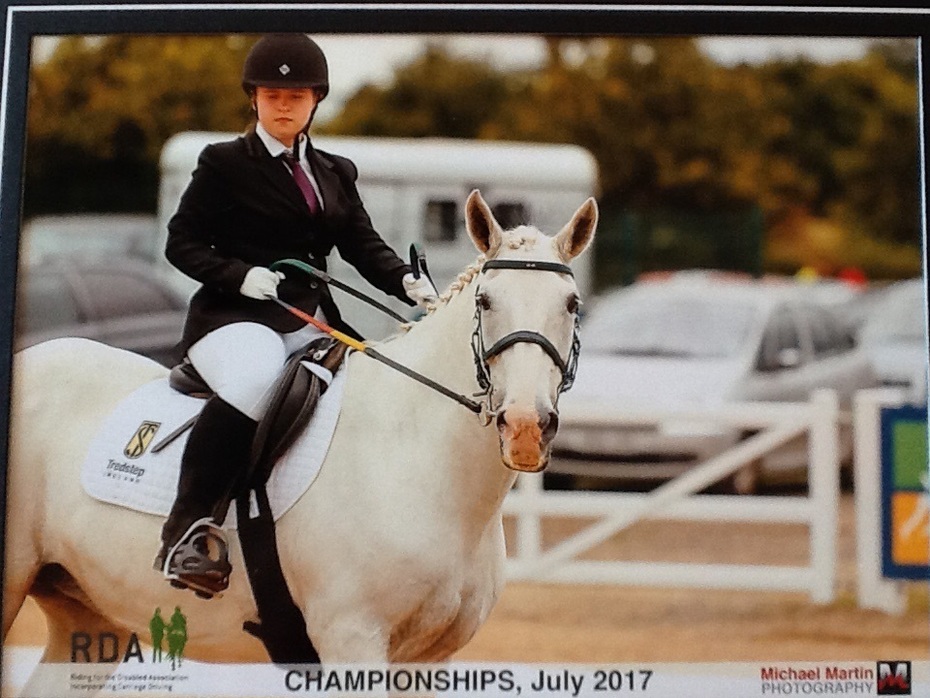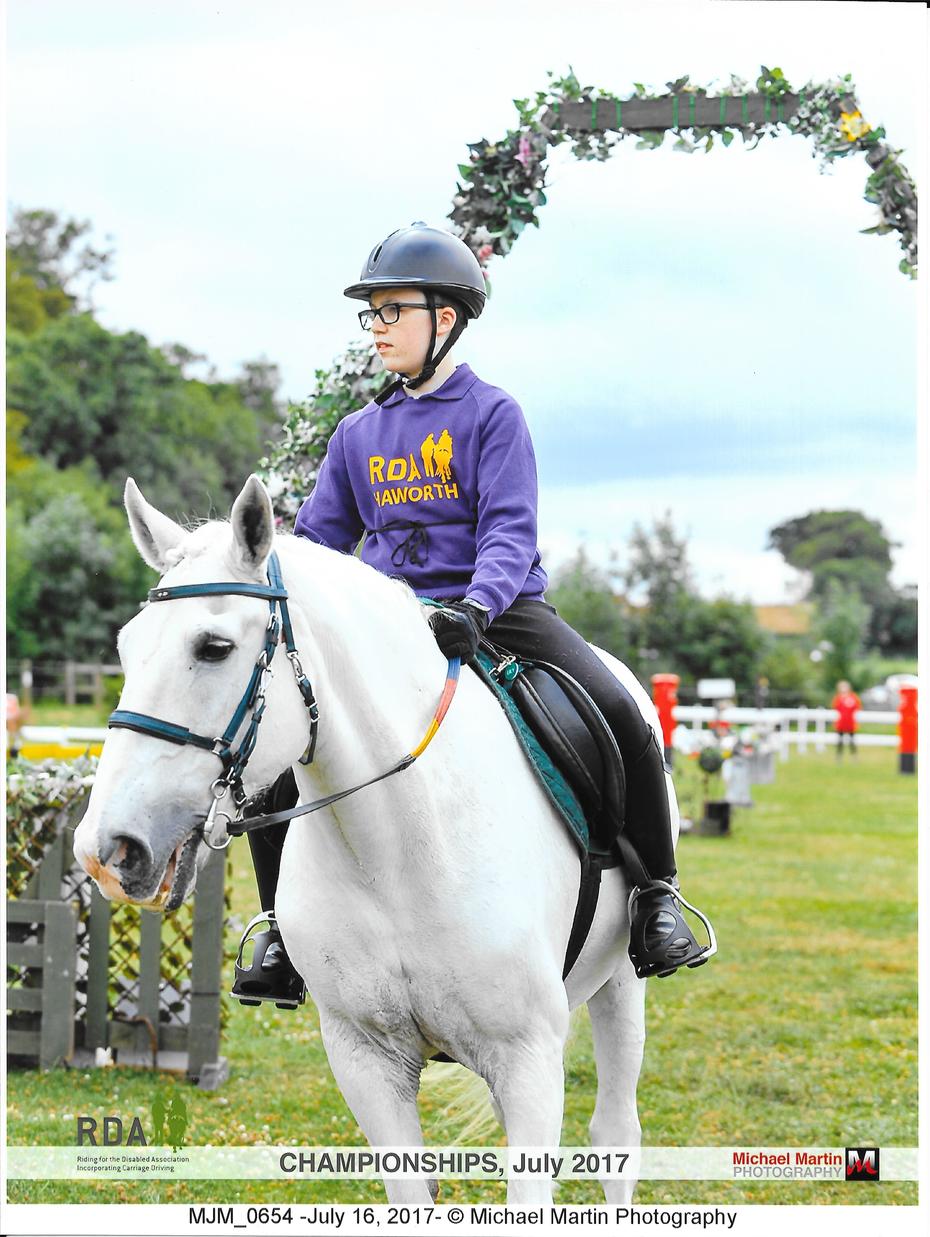 6 of the groups riders are in training for the National Summer Special Olympics Games being held in Sheffield on 7th –12th August , our 2 horses that are taking part are Shoni and Captain Jack Sparrow.
12 new saddle clothes were awarded to us from the Craven Trust for this event for the squad, 6 for working trials and 6 for dressage.
We are commencing our Ride-a-thon this weekend as a fundraiser on "Penny"
This year has been really good as far as fundraising goes having been the Sainsbury's charity of the year and the local
Co-op charity bringing in funds to over £6000 plus new indoor arena mirrors.
And we are in the process of organising our annual awards night .
Haworth group
July 2017