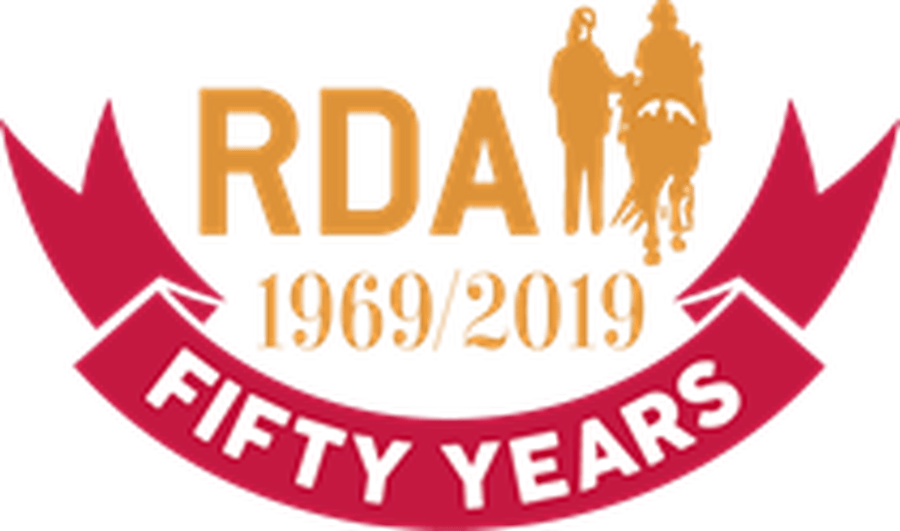 Scroll down to find the links to the different sections of our website.
Welcome
In the Yorkshire and Cleveland Region we have 22 groups throughout the counties of West Yorkshire, North Yorkshire and Cleveland with over 1,000 riders each week. The riders come along to enjoy the experience of riding or carriage driving, with opportunities to learn a new skill as well as entering competitions or perhaps taking an RDA holiday.
This is made possible due to the commitment of more than 700 volunteers who regularly and cheerfully give up their free time to ensure that our riders get pleasure and a sense of achievement from their RDA lessons.
We aim to ensure that all our riders and carriage drivers receive professional tuition related to their personal capabilities and ambitions. We work closely with physiotherapists to allow every individual to aim for attainable goals, some modest some far more ambitious. This combines to bring a new dimension to often restricted lives, encourages independence and does much to improve a wide range of medical conditions.
Our success is down to a combination of people and ponies working together and believing that anything is possible and above all HAVING FUN!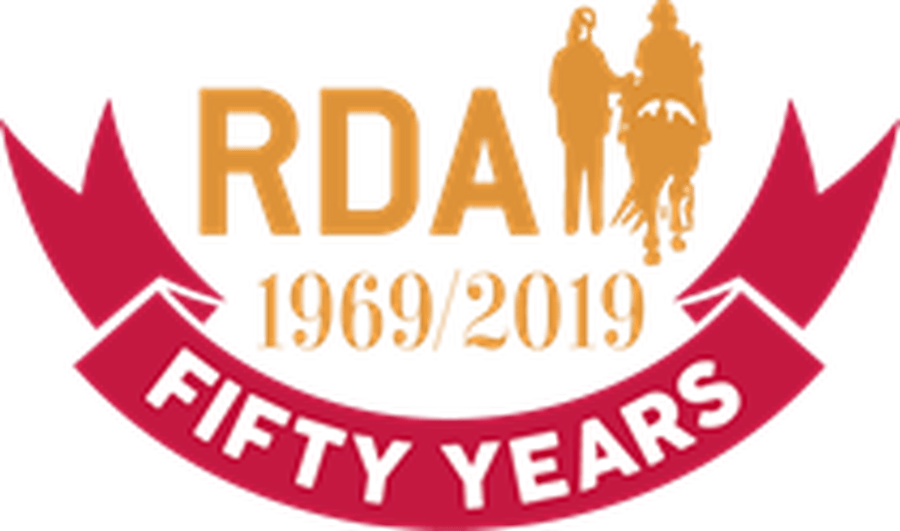 Latest Regional Events
Countryside Challenge Qualifier

13

Apr

2020

10:00 am - 4:30 pm @ Wilsden Equestrian Centre (Home of Throstle Nest RDA)
Latest News
CONGRATULATIONS

to

T- Jay Wilson

who received the Young Volunteer or the Year Award at the

RDA Gala Dinner

CONGRATULATIONS

to

who received her 50 years of Volunteering Certificate at the Celebration Lunch in October

The RDA National Website is now split into a general one

and one specifically for RDA Groups

These links will take you directly to the different sites.