Butterscotch's Diary
Butterscotch has had a busy time in 2017.
She has attended several meetings and trainings. She particularly enjoyed the training about blind riders. She has listened to lots of talk about the future of RDA, although during some of it she spent time with mascots from other Regions.
She was very excited when she visited the Guide Dogs for the Blind Training Centre.
She has also attended the Regional Qualifiers and the National Championships.
Here are some photos of what she has been up to.
Sunday March 6th 2016
Butterscotch was introduced as the Region's mascot to the people who attended the Supra Regional Conference. She kept an eye on everyone as they arrived and found the tracker very interesting or perhaps it was the Easter Eggs nearby. She even featured in one of Sam Orde's tweets from the day.
&nbsp
Tuesday March 24th
There was a training day about Teaching a Mixed Ability Ride at Richmond Equestrian Centre, which Butterscotch decided to go to. She found it really interesting and loved it when she got to have ride with one of the riders.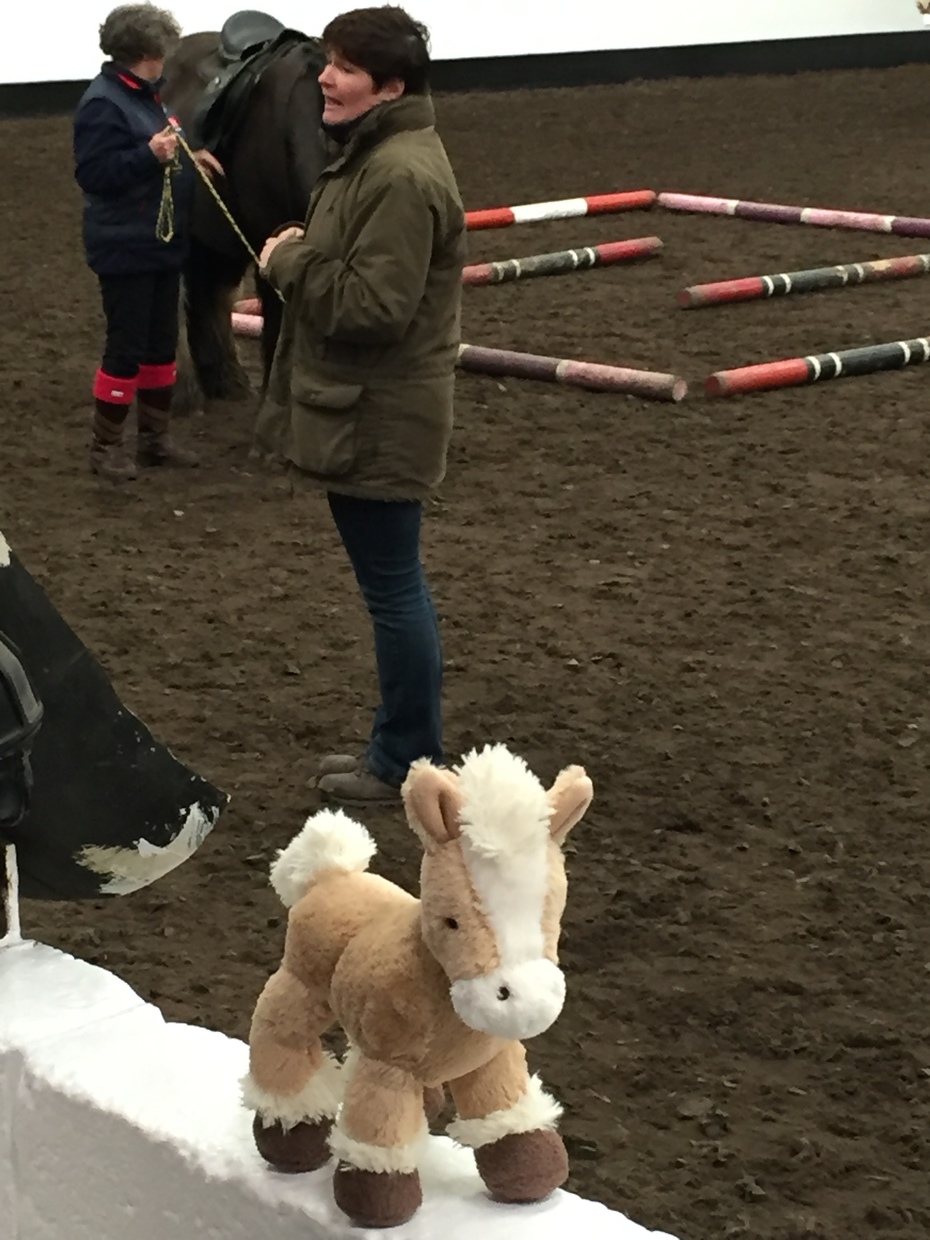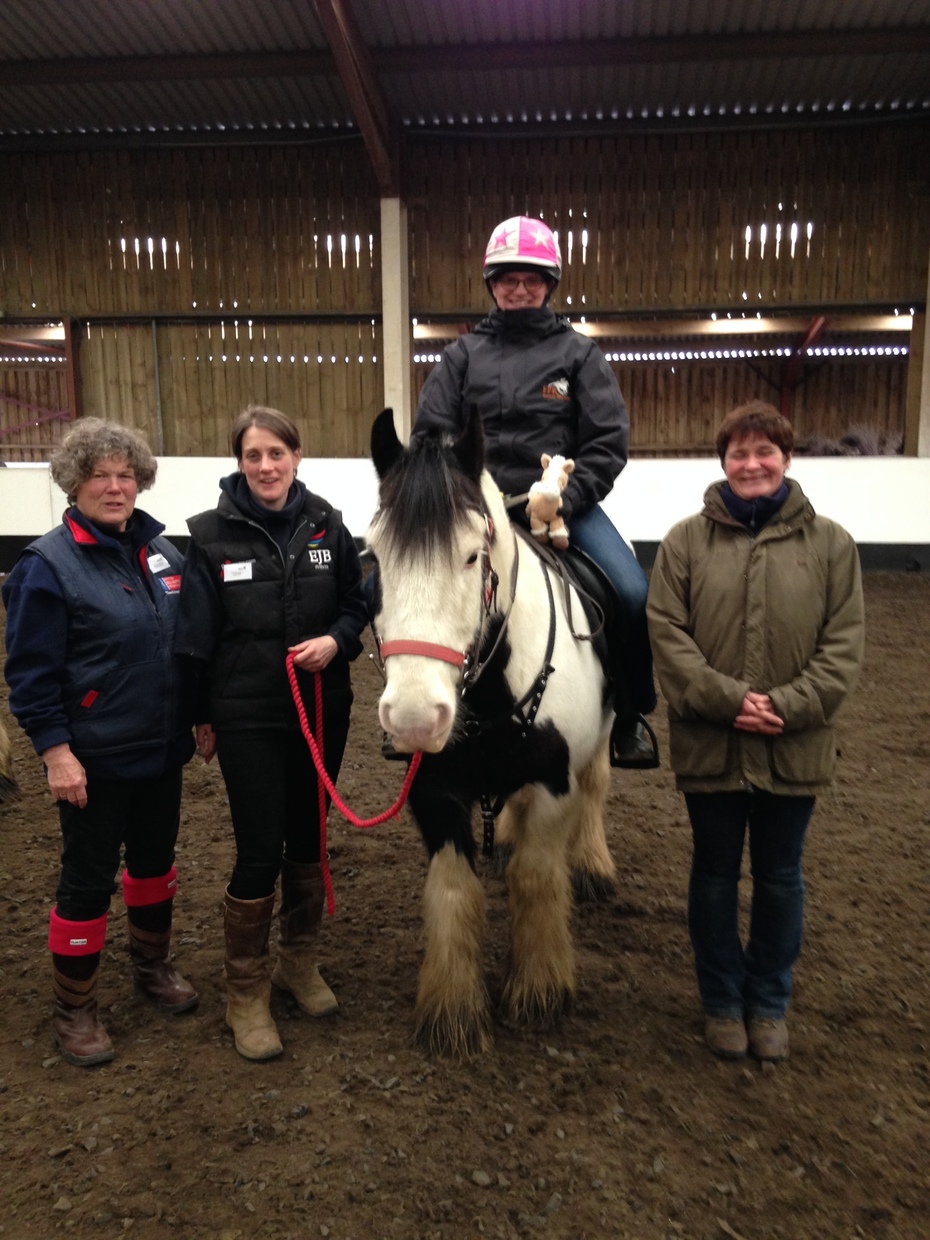 Sunday April 11th
Butterscotch went to the Show Jumping qualifiers at Catterick Saddle Club. She thought the riders did really well but the jumps were just too big for her so she helped out with the scoring.
Sunday May 1st 2016
Today Butterscotch helped run the Unicorn Centre's Croft Fun Ride with Judy Preston. The pony appeared quite at home amongst the paperwork and rosettes, obviously a budding show secretary!"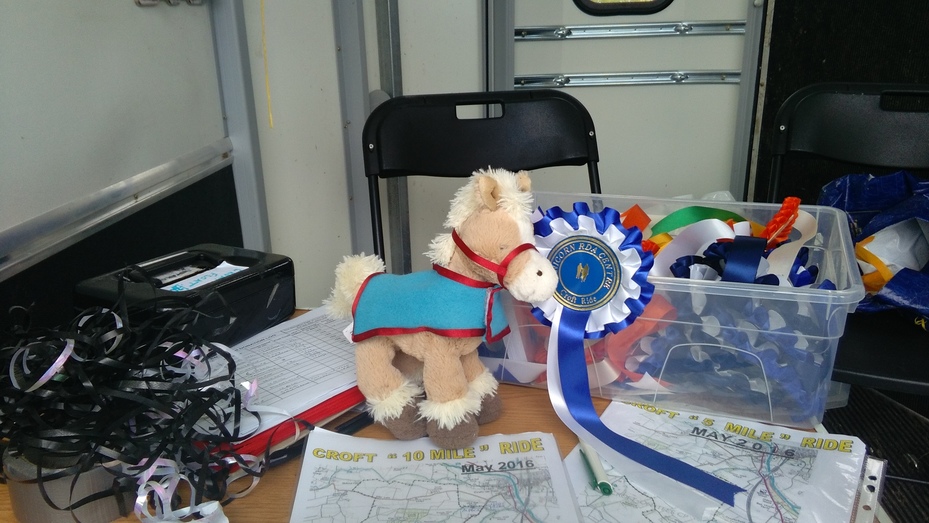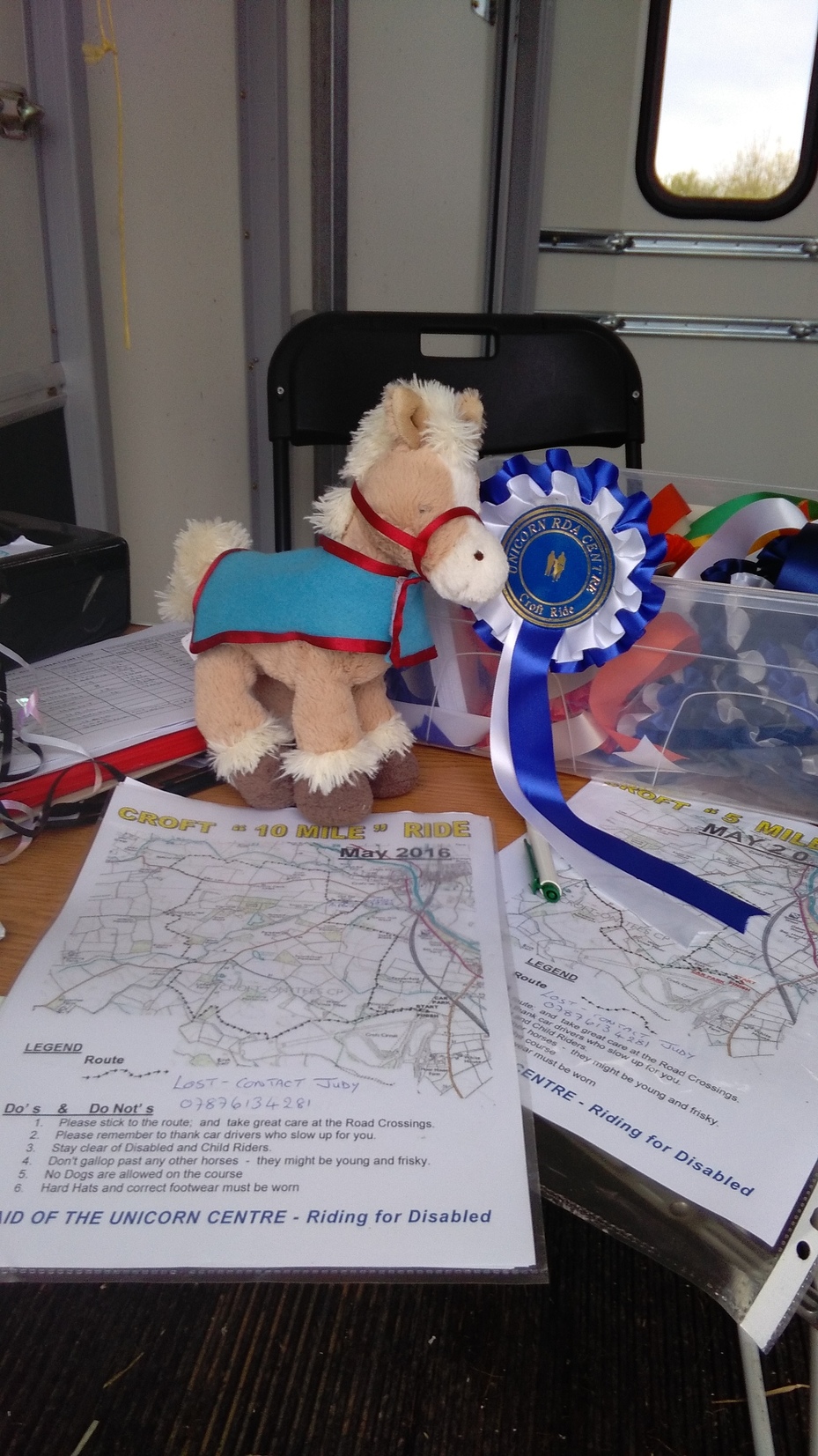 May 2016
Butterscotch popped in to the Countryside Challenge Qualifier at both the Unicorn Centre and Middleton Park. She had a lovely time watching what was going on and at times getting into a spot of mischief. She went to see what was happening at the Horse Care and Knowledge section to see what new things she could learn.
May 2016
Butterscotch was invited to the Dressage Qualifiers at both Centre. She spent her time looking after the rosettes and prizes, but it did mean she met lots of people.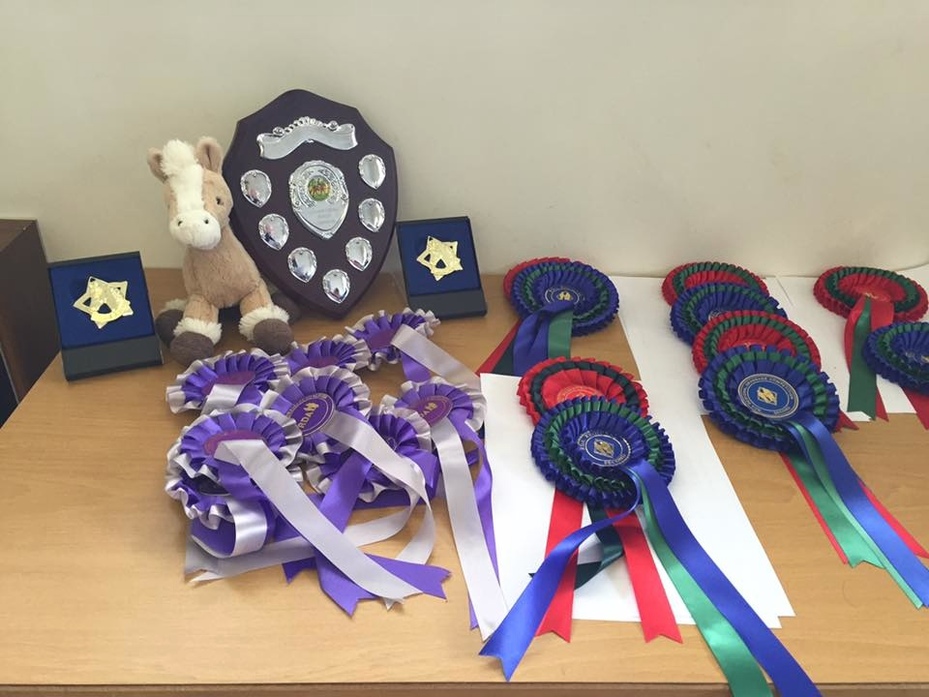 &nbsp
15 - 17th July 2016
There was no way that Butterscotch was going to miss out on attending the National Championships after seeing all the Region's riders qualify. She had a wonderful weekend, watching the jumping and meeting some of the riders, watching the dressage and having a small ice cream, popping in to see the ladies at the Horse Care and Knowledge Classroom and being at the Prize Giving to see riders get their rosettes.
October 30th 2016
Butterscotch attended the Showjumping Training delivered by RDA UK at the Unicorn Centre. She had an amazing day, but she made sure she knew all about becoming a Showjumping coach by reading the manual carefully.
The highlight of the day for her was meeting mascots from other regions who were also attending the training.