Princess Anne travelled to Catterick Garrison to join the Bedale Riding for the Disabled Association as it celebrated its 25th anniversary.
After enjoying riding displays from members, Princess Anne cut an anniversary cake and thanked the assembled supporters and volunteers for their service to the charity.
She said: "Sometimes it is difficult to understand how much you have achieved and I hope this (anniversary) gives you an opportunity to see how many people's lives you have affected for the better."
Julia Hamby, chair of Bedale RDA, said the Royal visit was an exciting occasion for the group and added: "It is really a celebration of the last 25-years and a thank you to the volunteers and riders; it is special."
One of the riders who took part in the display for The Princess Royal was 30-year-old Sarah Quinn of Richmond who said it was a once in a lifetime moment.
She said: "I am a bit nervous, but it is also fun and I have a big smile on my face."
Val Arnold, chair of North Yorkshire County Council, said it was a pleasure to attend the event.
"It is a great honour for them to have Princess Anne come and visit them today. They do extremely hard work for the disabled and they have a lot of volunteers who I think are absolutely superb.It is a very exciting event for everyone and I am delighted to be here."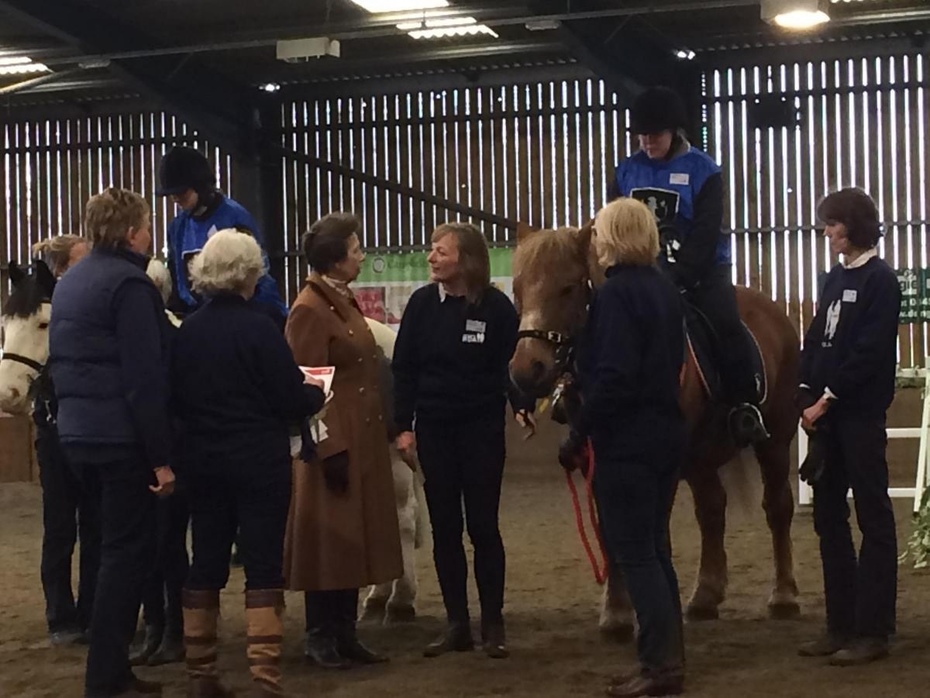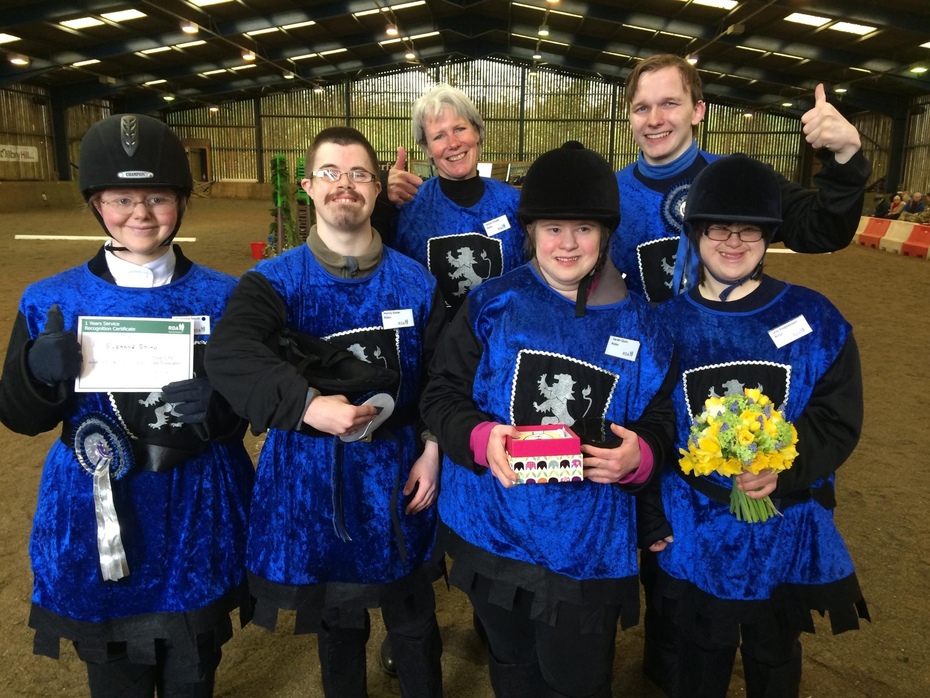 June 2017