Haworth RDA
At the recent RDA Gala Awards held in London, T Jay Wilson received the Young Volunteer of the Year Award. Everyone at Haworth is extremely proud of T Jay. He is an excellent volunteer and always works hard.
Photograph of T Jay receiving his award from Claire Balding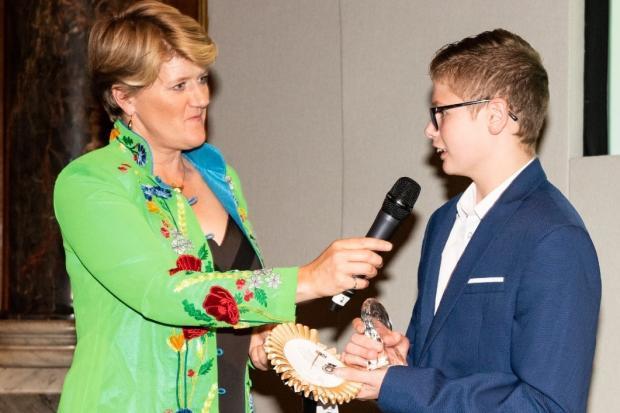 After receiving his award T Jay met Damon Hill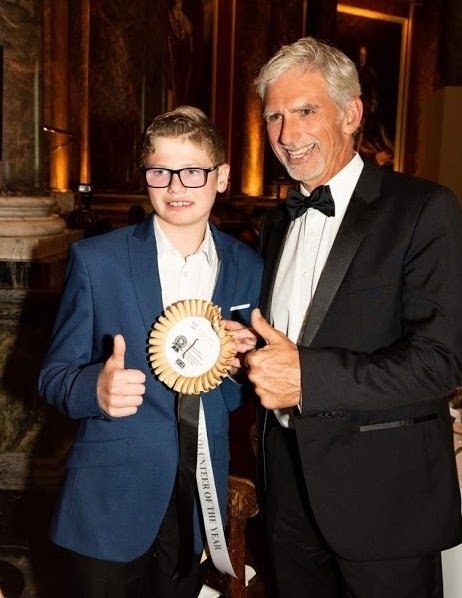 October 2019
Several Volunteers at Haworth RDA recently undertook some training for their volunteer role.
The photo shows the volunteers proudly holding up their Volunteer Training Certificates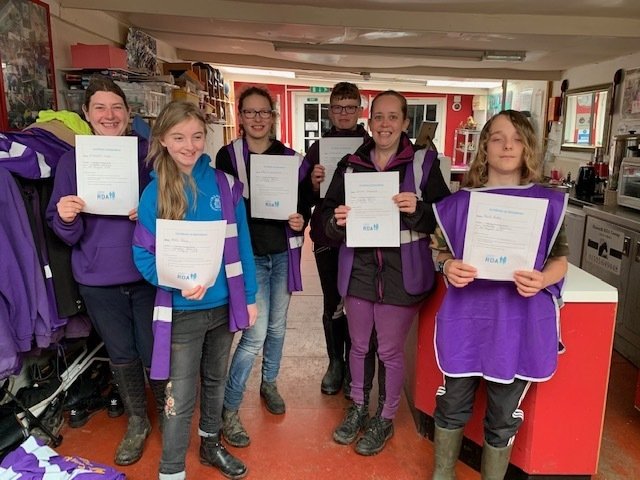 October 2019
Haworth RDA held a fund raising sponsored dog walk. They walked along the canal in Keighley. It was a lovely day and fortunately the sun shone for the walk.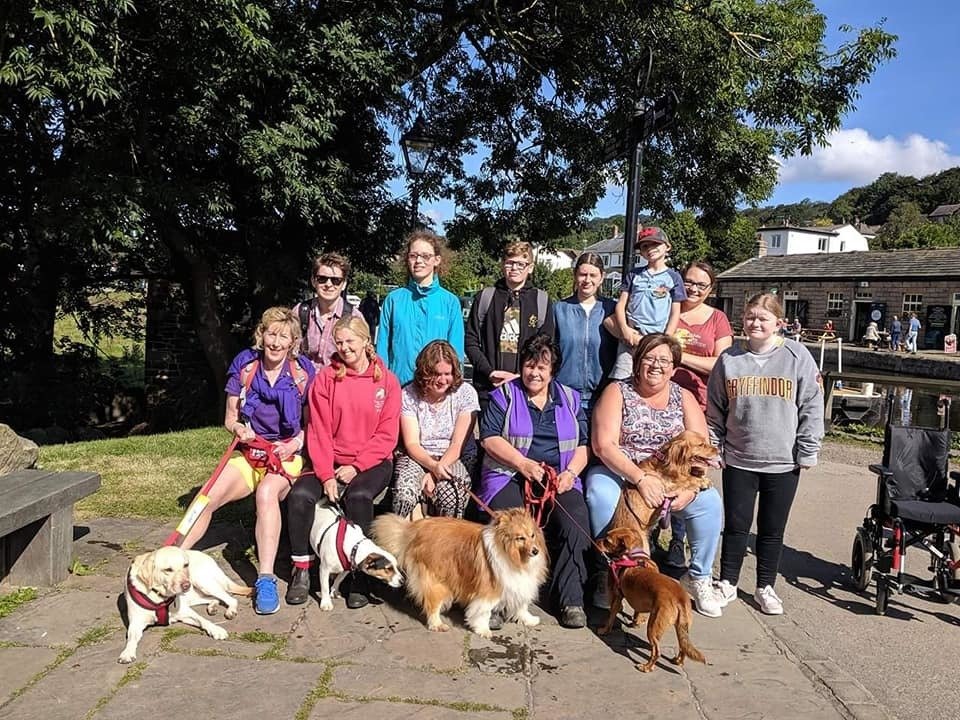 October 2019